Workers' Compensation and Personal Injury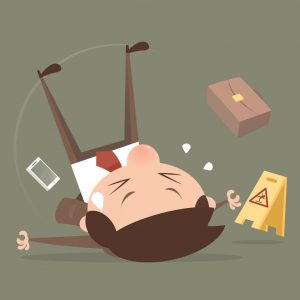 Most of the time, a employee injured at work has only one path to recovery – our Workers' Compensation Act. Unfortunately, our Exclusive Remedy Doctrine bars injured workers from suing their employers for negligence. If you're hurt at work, then workers' comp is what you get. Unless there is a negligent third party involved in the scenario. One of the most common examples of this is when an injured worker is involved in a car or truck wreck while on the job. If the wreck was caused by the negligence of another driver, then the injured employee potentially has a workers' compensation claim and a personal injury case, both arising out of the same accident. A skilled workers' compensation lawyer, working alongside a skilled personal injury lawyer like Terry Dugger, Of Counsel to Hart Law, can use the workers' compensation case to build the personal injury case, and ultimately maximize the value of both.
If you think your workers' compensation claim may also involve a personal injury case, feel free to give us a call to discuss your options, anytime.
Neal L. Hart, Attorney at Law